We Appreciate the Opportunity to Serve the Health Care Needs of Our Community
Provides Comprehensive Care
at Eight Dialysis Units & Five Hospitals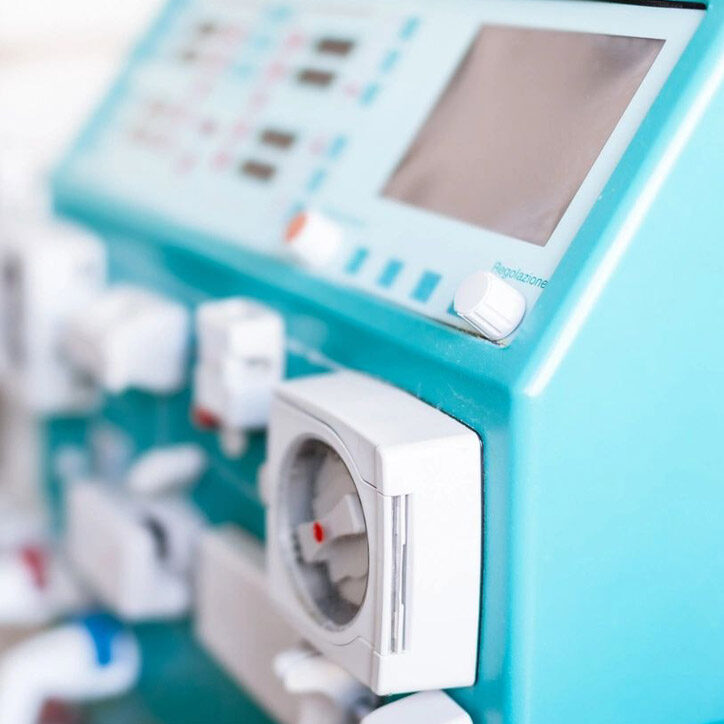 At Vista Del Mar, our mission is to provide the highest level of medical care, compassionate service, and an optimal overall experience to our patients and our community. Communication, accessibility, responsiveness, and reliability are the foundation for building lasting bonds with both our patients and the local medical community.
Vista Del Mar Medical Group, Inc. has been in continuous practice since 1971. We introduced the first dialysis centers in Ventura County. Vista Del Mar now provides comprehensive care at eight dialysis units and five hospitals. For your convenience, we have offices located in Camarillo, Oxnard, Ventura, and Santa Paula.
Your Vista physician, as your "personal private physician," will help you solve your current health problems, and work with you to achieve even better health so that you may live the longest, healthiest, and most productive life possible.
The physicians at Vista Del Mar appreciate the opportunity to serve the health care needs of our community. We ensure that each patient will be treated with respect and understanding, and be given the highest standard of nephrology care available.